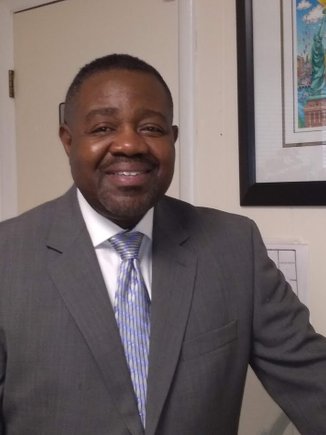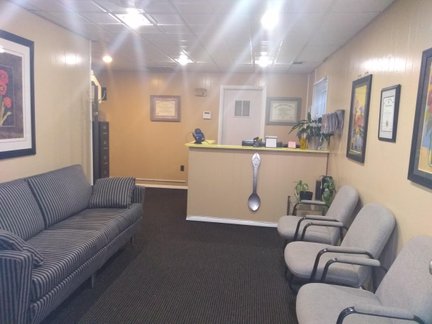 Dr. Tyrus G. Montgomery, DMD
Why Not Feel Good About Your Dentist?
In my 25 plus years in dentistry, it has been my observation that having access to dental care can become more difficult as we age. Many of us lose our dental coverage due to retirement and simultaneously develop more complex health issues, making it even more difficult to be treated in the average dental office. You have worked hard to get to this point in your life and you should be able to enjoy it, in overall good health. Ironically, most of our favorite activities after retirement involve eating and drinking. Sadly, many people cannot fully enjoy the fruits of their labor because of their oral health. I have spent years developing a practice that would cater to and grow with your unique needs. A practice that works diligently at breaking down the barriers that have compiled over a lifetime, preventing you from having a healthy, beautiful smile. Welcome to Silverspoon Dentistry, a place where older adults are treated special!